Your Home for Bintelli Golf Carts in Greensboro, NC
0% Financing on Evolution and Bintelli Carts for a Limited time!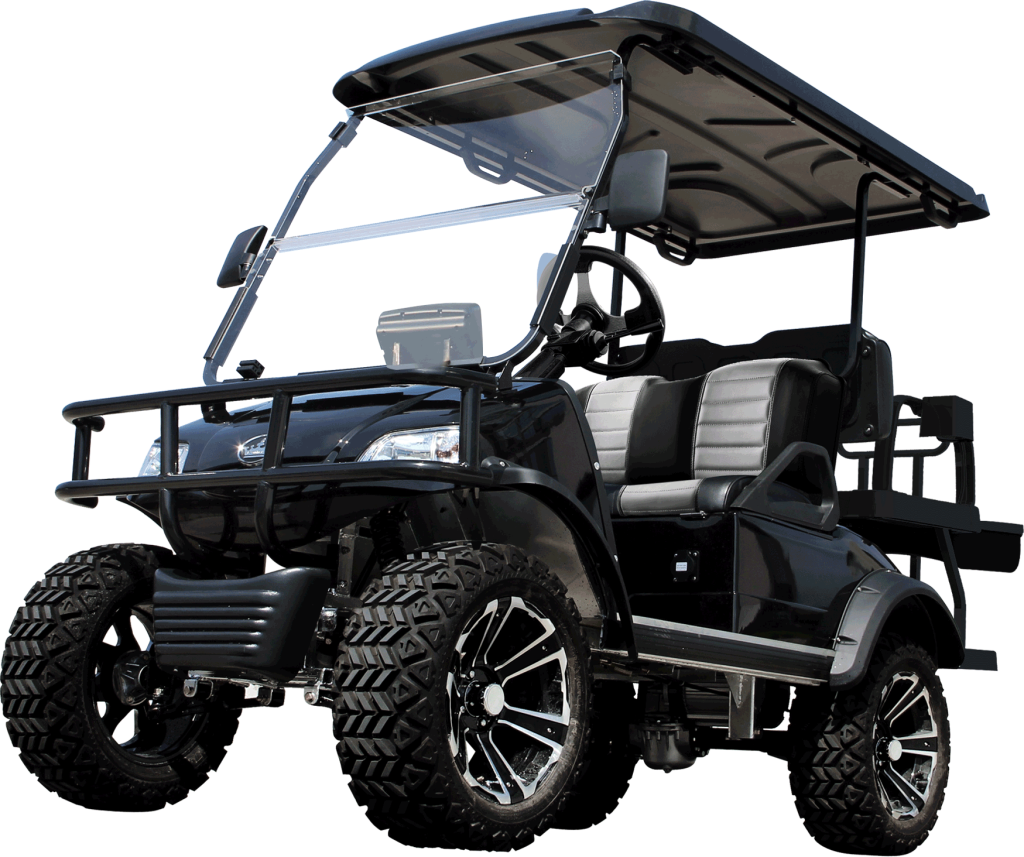 Welcome to JT Kustoms, where we're all about bringing your vision to life when it comes to fully customized golf carts. Whether you just want to add a personal flare or you're looking for a fully decked out golf cart, JT Kustoms has the experience and knowledge to make it happen! We can add Bluetooth capabilities to your cart, install LED lights, and much more.
We always make sure to have our battery inventory stocked and our maintenance technicians ready for any issues that may arise. We want you to enjoy your golf cart to the fullest, so you can depend on us for honest and reliable services. No matter what you need, we're always here to help!
Justin was very helpful and professional. He was knowledgeable and answered all of our questions. We ended buying two golf carts and he was able to provide delivery for us to our campground. He went above and beyond our expectations. Thank you
If you are in a market for a golf cart JT KUSTOMS is the place to go, great people. I just bought a cart from JT they went above and beyond, my cart looked beautiful washed, waxed also did state insp great great people.
JT Kustoms has the best service and staff and excellent prices very knowledgeable and extremely helpful with all my questions and concerns. Thank you for the great cart!
My husband and I went into JT Kustoms and were amazingly satisfied with the customer service and quickness of buying our first golf cart. JT and his wife are personable and helpful. I would recommend here for your golf cart needs! We are so satisfied with our visit. Thank you JT kustoms!
Reach out to our team today to receive a quote for your custom golf cart or if you'd like to request maintenance. We're always happy to answer any questions you may have, and we look forward to working with you!
4738 Pleasant Garden Rd. Greensboro, NC 27406
Bintelli Showroom
4105 Pleasant Garden Rd. Greensboro, NC 27406
Shop, Service, Parts, Accessories, Batteries and JT Kustom Carts
4600 N Patterson Ave. Winston-Salem, NC 27105
Evolution Carts Supercenter, Parts, Batteries & Accessories